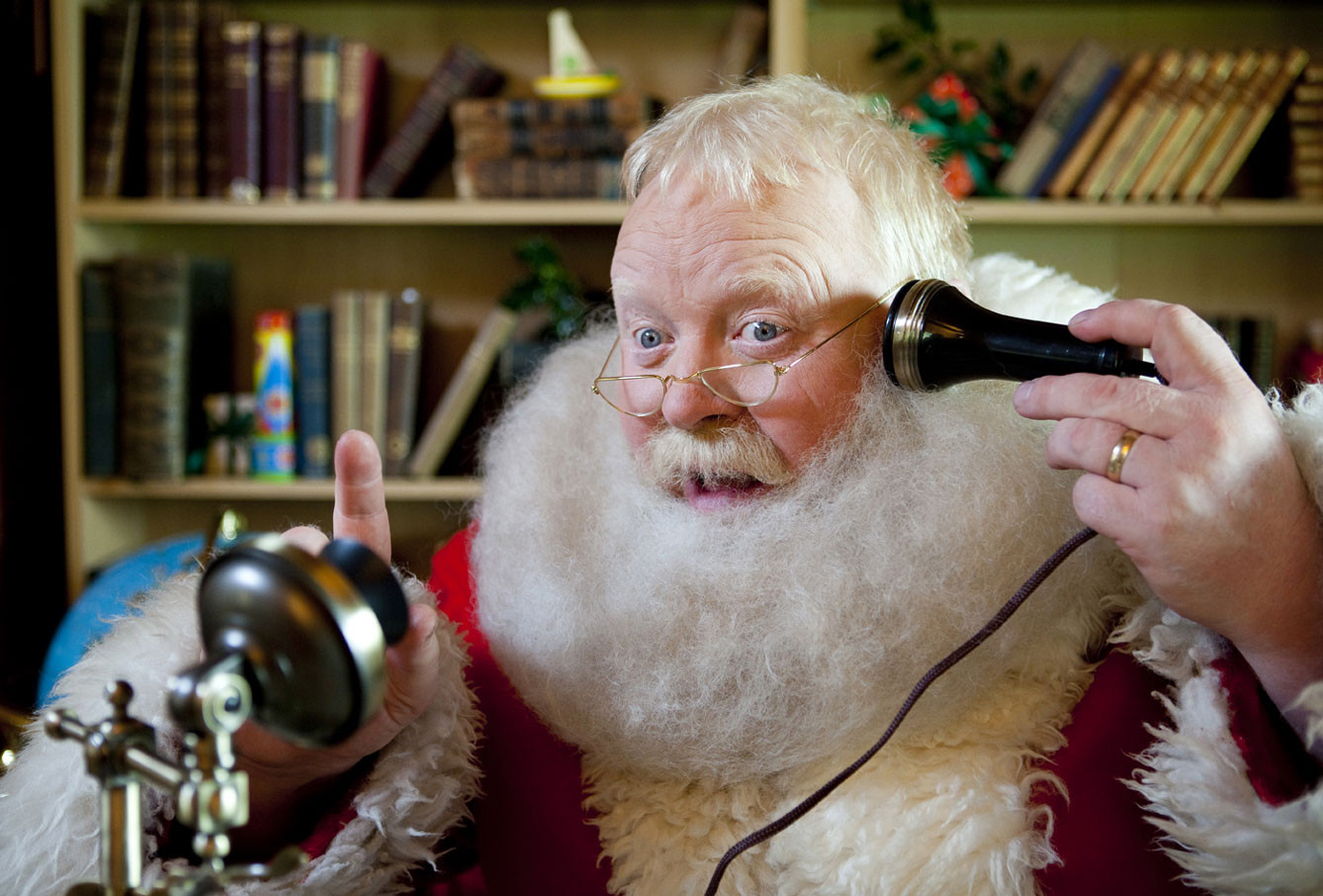 We really hope you've enjoyed visiting Alan's website and that it's given you some new ideas for creative ways in which he can help you make your event or promotion that little bit more special.
If you'd like to find out more about his wide range of characters, or perhaps talk through some new ideas, then Alan would love to hear from you:
Office: (00 44) 1452 307958 Mobile:  (00 44) 7973 472896 E-mail: 
alanmyatt@blueyonder.co.uk
Or link up on social media – click on the icons at the top of this page.
For your info, Alan is based in the Heart of England which is ideally located for travel throughout the UK. Plus, there are excellent nearby air links which make overseas travel really cost-effective.
Alan is looking forward to hearing from you!