A Long Career in the Capital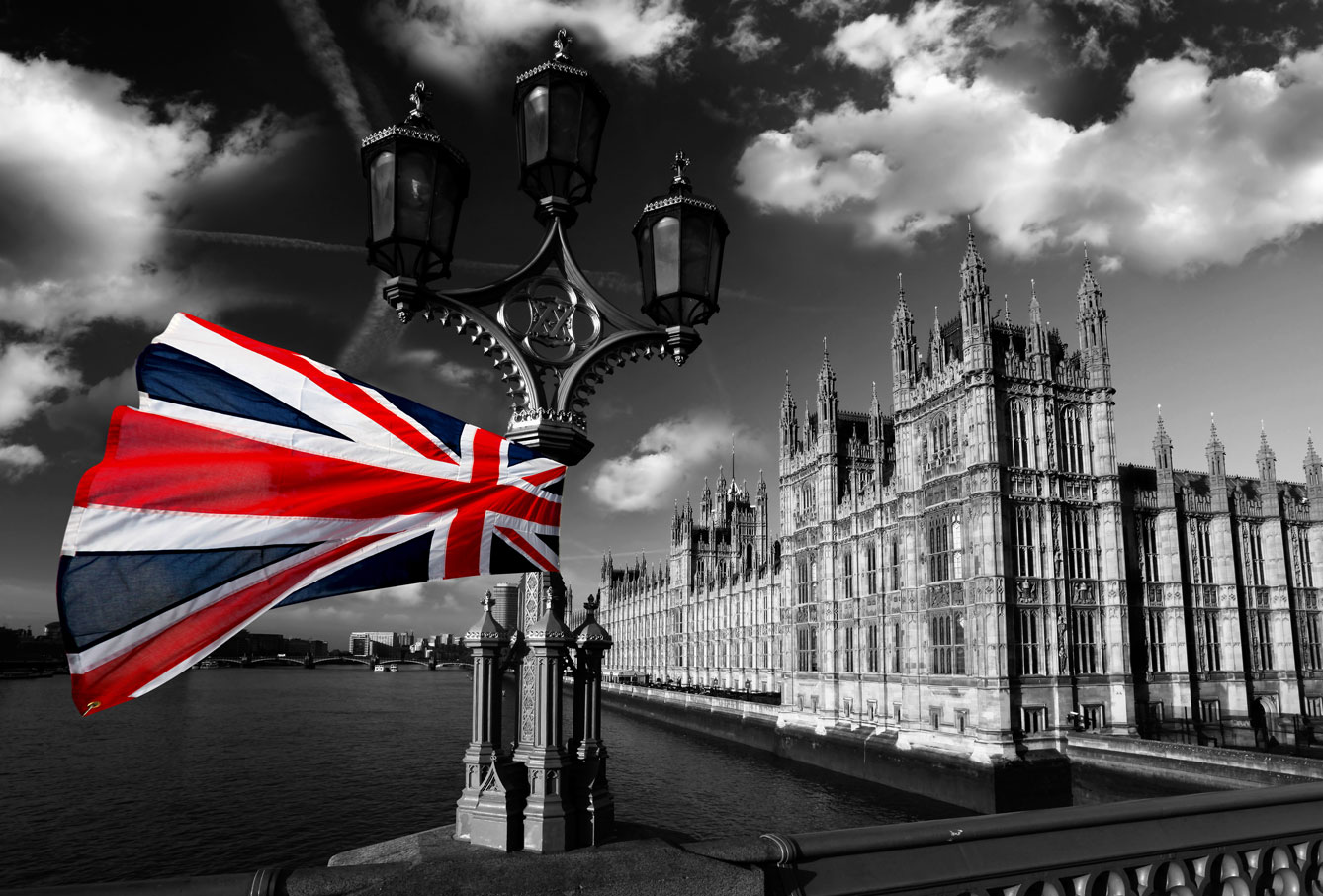 Alan has been working as a full time professional town crier, toastmaster and themed character actor since 1988. During that time, he has travelled up and down the country and overseas, attending a huge range of  events and special promotions, as the pages on this website illustrate.
The  City of London carries a special significance for Alan and he knows it well, having worked there regularly over the last 25 years. He's been commissioned by many of the big retail names, attended royal functions as well as corporate launches. Alan has also been the official town crier for the Stables Market for the last 20 years and, more recently, for the Covent Garden Area Trustees.
During the last two decades, Alan has worked in many of London's landmarks and tourist attractions, including Tower Bridge, the Guildhall, Leadenhall Market and the Institute of Directors. He also attended the Meetings and Incentive Travel Industry Awards Gala Presentation in front of HRH, The Princess Royal at the Grosvenor House Hotel in  London.
Here's a short slide show of Alan working in London – at leading the procession at Covent Garden's Annual Rent Ceremony, inside the Royal Naval College at Greenwich and at Claridge's:
"When we heard that Peter Moore had passed away I wondered if we would ever get someone to replace him but you  have done that and more. Your enthusiasm and vitality, and your immediate grasp of the flavour of the afternoon,  were an excellent addition to what is undoubtedly a very quirky event."

Sarah Lane,

Covent Garden Area Trust
"Alan Myatt is the official Town Crier of the Stables Market. He is a great ambassador in promoting our markets and its traders. He is a true professional, meeting and greeting millions of members of the public every year, come rain or shine. Alan is an asset to our organisation and we would highly recommend his services."

Tony Miller,

The Stables Market