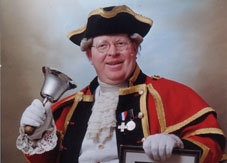 More Ideas...
Yeoman of the Guard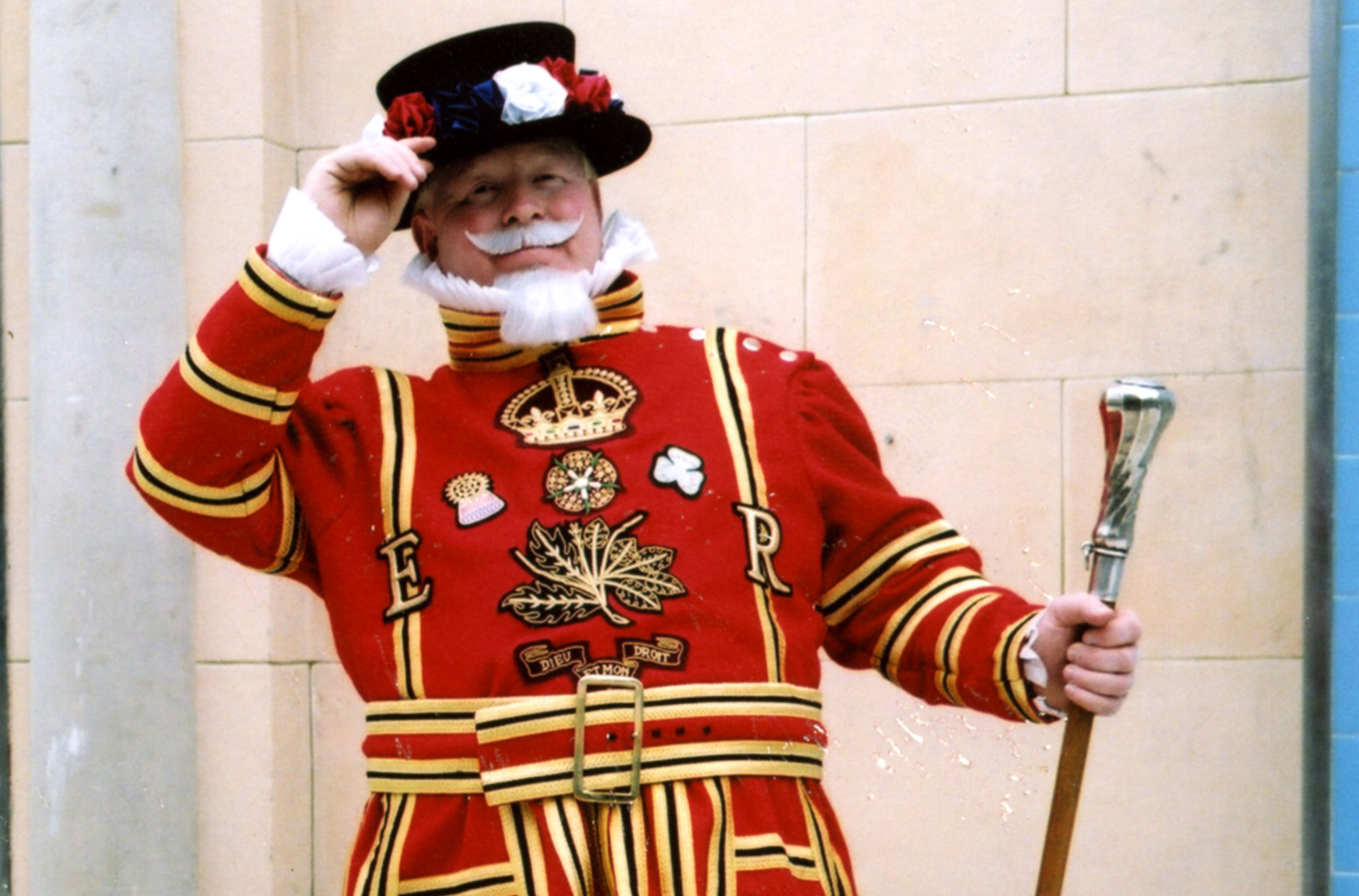 Invite this colourful character to your ceremonial event or celebration.
A Natural Leader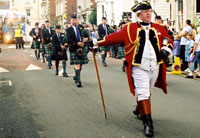 Alan has plenty of experience in taking part in parades and civic ceremonies.
Town Crier, MC and Toastmaster
---
At Home and Abroad
Alan Myatt's three most popular characters are, without doubt, those of Town Crier, Toastmaster and Master of Ceremonies. Over the years, these characters have attended a huge number of events, both throughout the UK and internationally... from arts festivals and sporting tournaments, to weddings and family parties, through to civic ceremonies, business exhibitions and many, many more.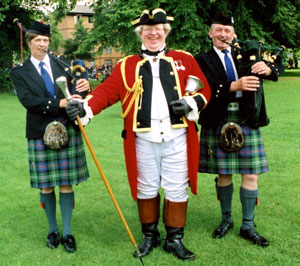 So, if you're planning a promotional campaign or special event of some kind within the next few months and are looking for an MC to lead the programme, then you've definitely come to the right place.
An Experienced Organiser
Alan's experience as a festivals and events organiser means you can be confident he'll understand what's required ...and that he's great at dealing effectively with the unexpected!
As Town Crier and Toastmaster, Alan can easily take command of an event, if that's what's needed, and help to ensure things run on time and without a hitch. If you're looking for someone who has wide-ranging experience of all types of events, with an exceptional understanding of protocol and etiquette, and who will never let you down... then Alan is just the person you need.
Need More Inspiration?
If you'd to book Alan as Town Crier, Toastmaster or MC, give him a call on 07973 -472896. If you think you'd prefer one of his other themed characters, have a look at the rest of this website for some new ideas and inspiration.